TuonoV4 Gabro Racing Team in vendita.
Possibilità di ritirare in permuta parziale moto sportive e da pista valore max 5000euro.
Possibilità di "rent to buy" a Vallelunga, con The Bike Vallelunga: la affittate per una prova in pista e se poi la comprate il costo del noleggio viene scalato dal prezzo di acquisto
Possibilità di configurarla come RSV4, se preferite i semimanubri e le carene.
Moto targata, con tutti i pezzi originali a corredo.
Inclusa cassa ricambi con rapporti, leve, pedane, etc.
Qui potete vedere la video-prova fatta da Alberto Naska lo scorso novembre: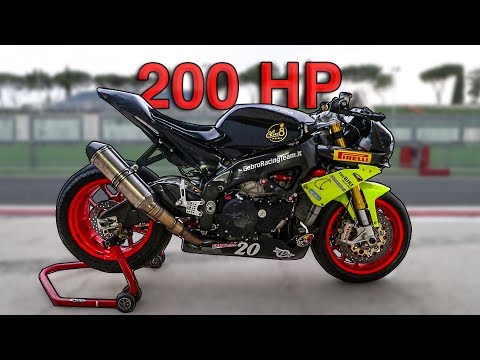 Si beve le BMW sul dritto :P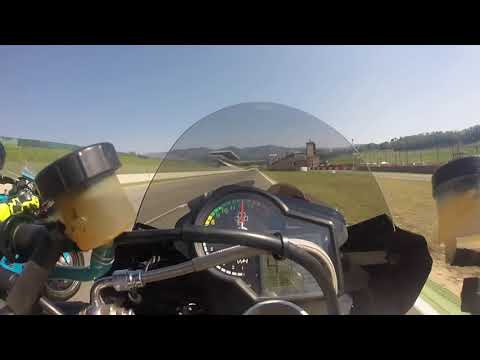 Allestita pronto gara, con motore 1100 "ibrido" Tuono/RSV4 RF da 202cv e badilate di coppia, solo 1300km dall'ultima revisione. Sospensioni Ohlins TTX e NIX30 con forcellone lungo, blipper, elettronica RSV4 RF 2015 e una lista accessori di completamento che non basta facebook per scriverla.
Ha girato in 40 a Misano e 56 al Mugello, ha vinto varie gare nel Trofeo Italia Naked e ben figurato sia in PirelliCup che nel National Trophy in mezzo alle carenate.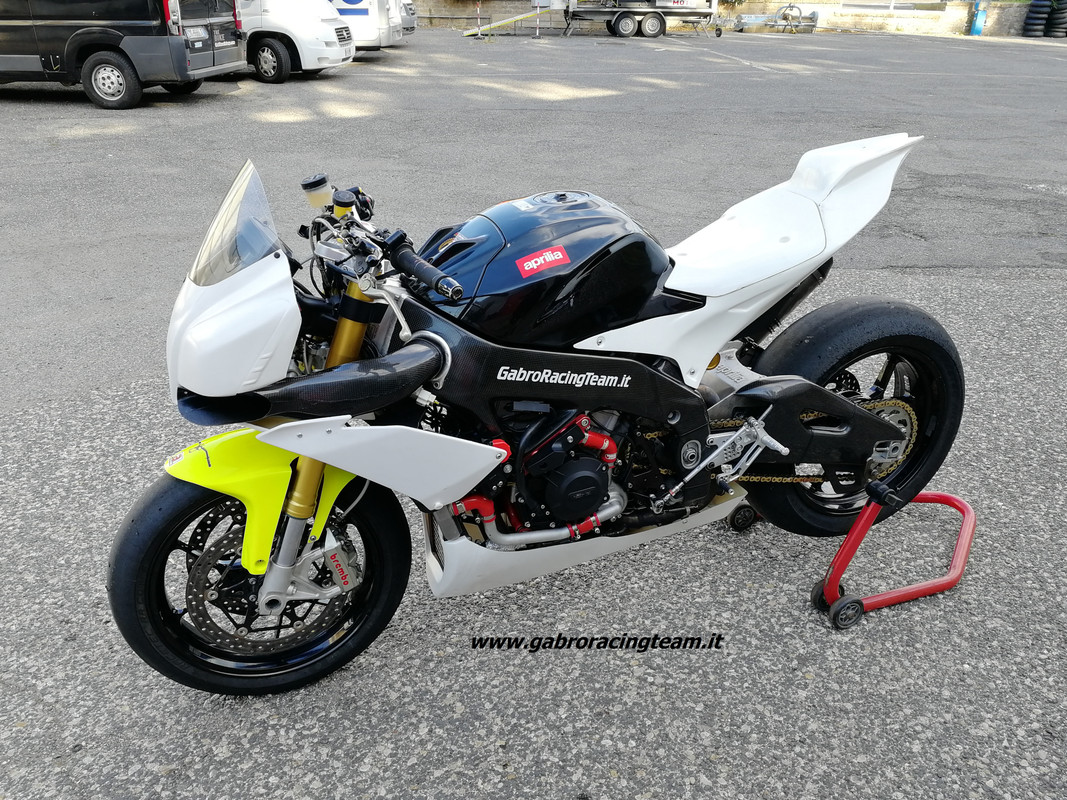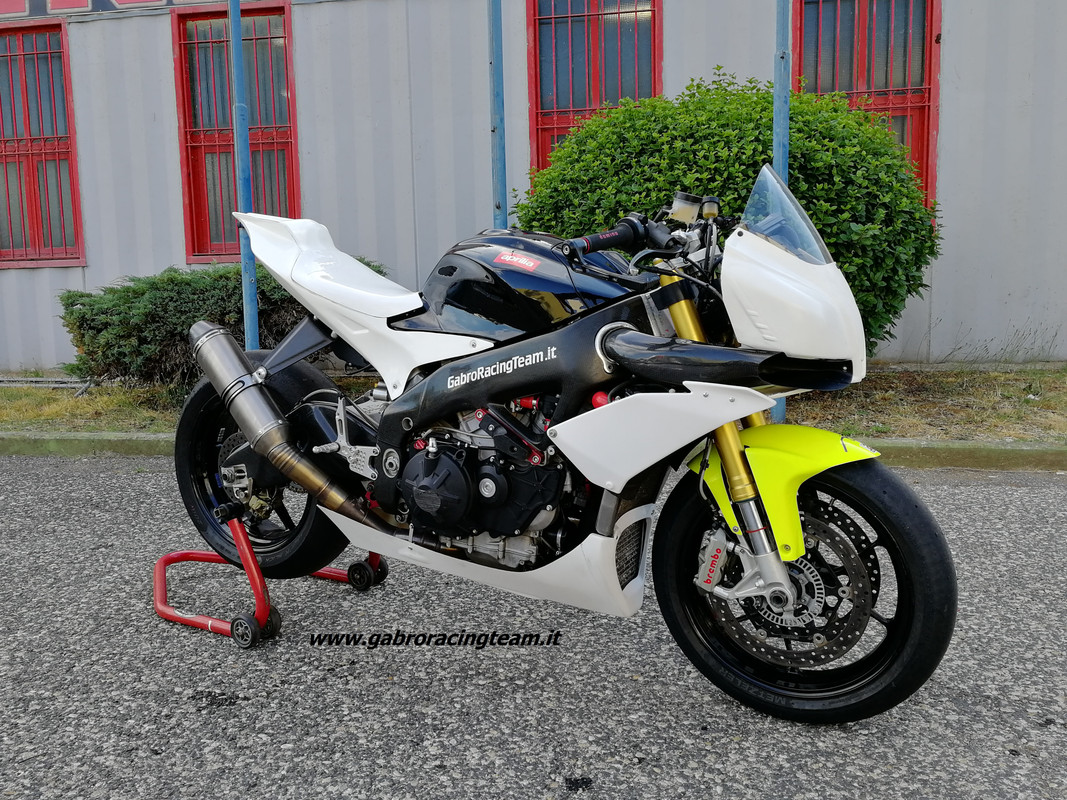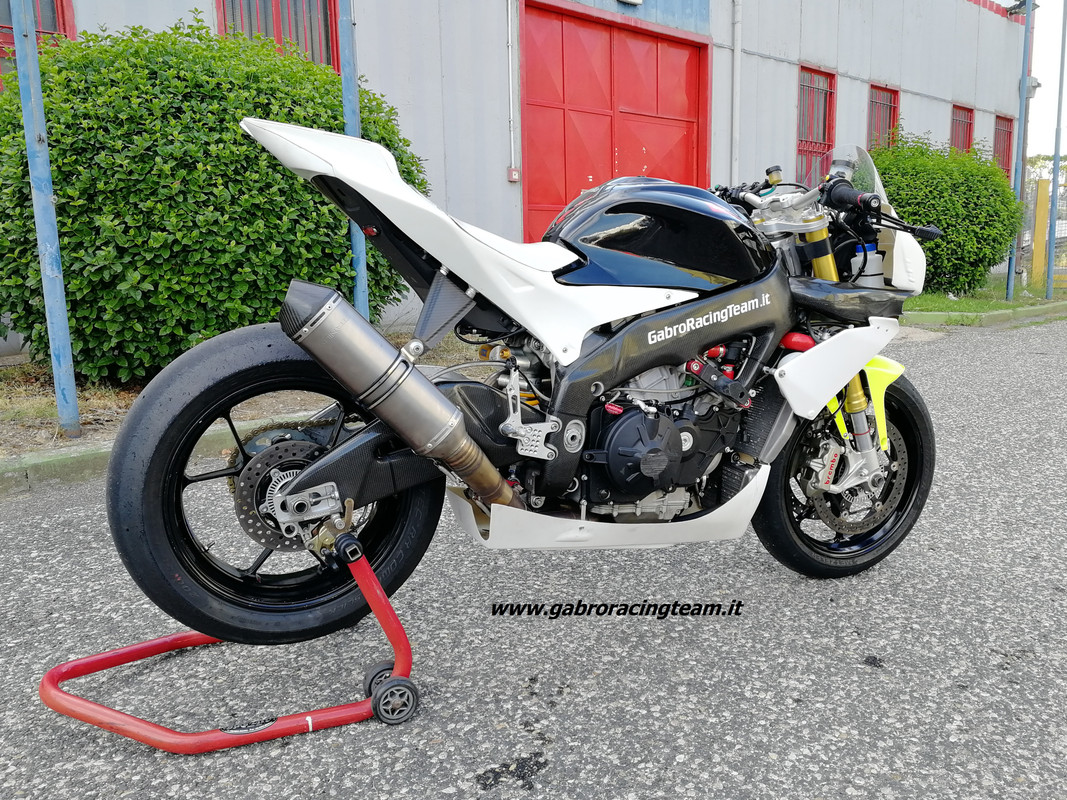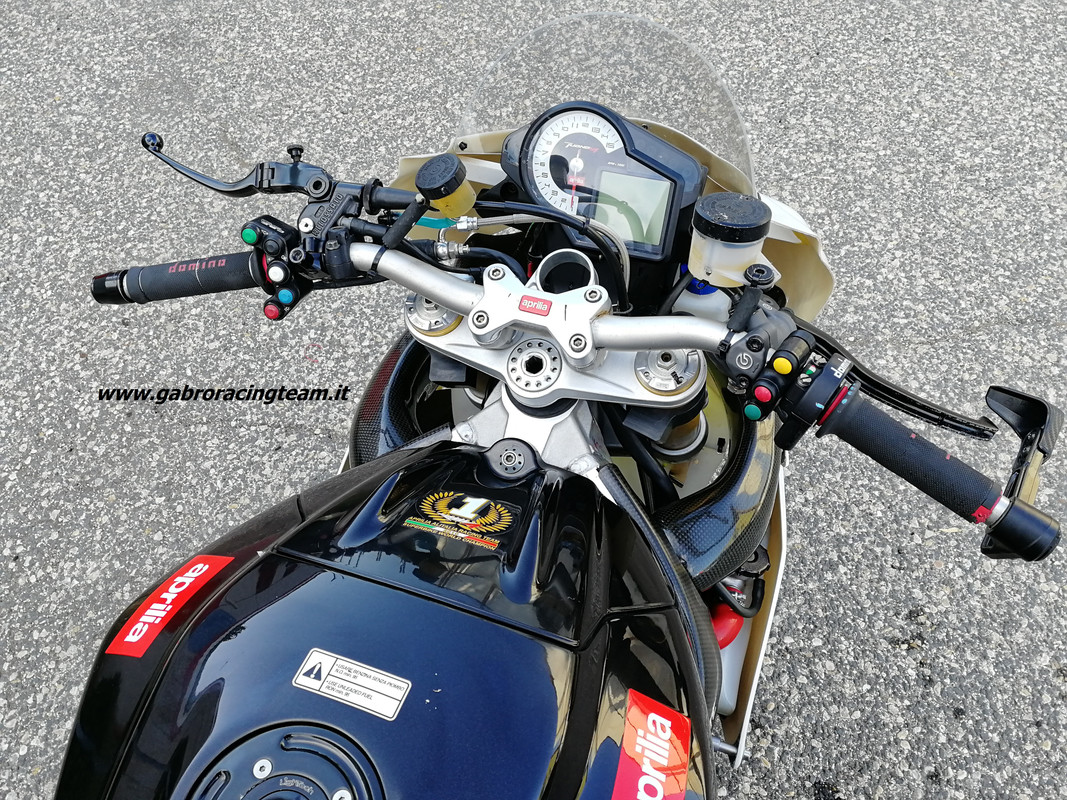 ACCETTO LE REGOLE DEL MERCATINO